The Silver Toy Shop (Pty) Ltd, the brainchild of Richard and Christopher Silver, first saw the light of day in December 2018.
Passionate about Funko POP's themselves, with over 1000 Funko POPs in their private collection, ranging from limited editions to some of the rarest grails ever produced, having started their Funko collecting passion with their childhood memories of the 80s and favorite football teams.
After extensive research and planning, the Silver Toy Shop (Pty) Ltd had finally become a reality.
Established in March 2020, the Silver Toy Shop (Pty) Ltd came to life becoming one of the fastest-growing Funko POP! resellers of collectors selling to collectors and one of the most spoken about toy shops in Cape Town, South Africa.
The Silver Toy Shop (Pty) Ltd went from being an online Facebook store to moving into premises based in Bloubergstrand, Cape Town. Our online store is open 24/7, and the designated hours for you to come and collect from Silver Toy Shop on Saturday mornings 9am to 1pm.
Silver Toy Shop (Pty) Ltd has a variety of stock that we have imported from overseas, sourced locally, or from our local distributor.
Follow us on Instagram and Facebook and be on the lookout for the monthly waffles, giveaways, and incredible competitions.
We take great pride in our box packaging and shipments, as you will see with every purchase made through the Silver Toy Shop (Pty) Ltd.
"Funko POP! collectors selling to other Funko POP! collectors"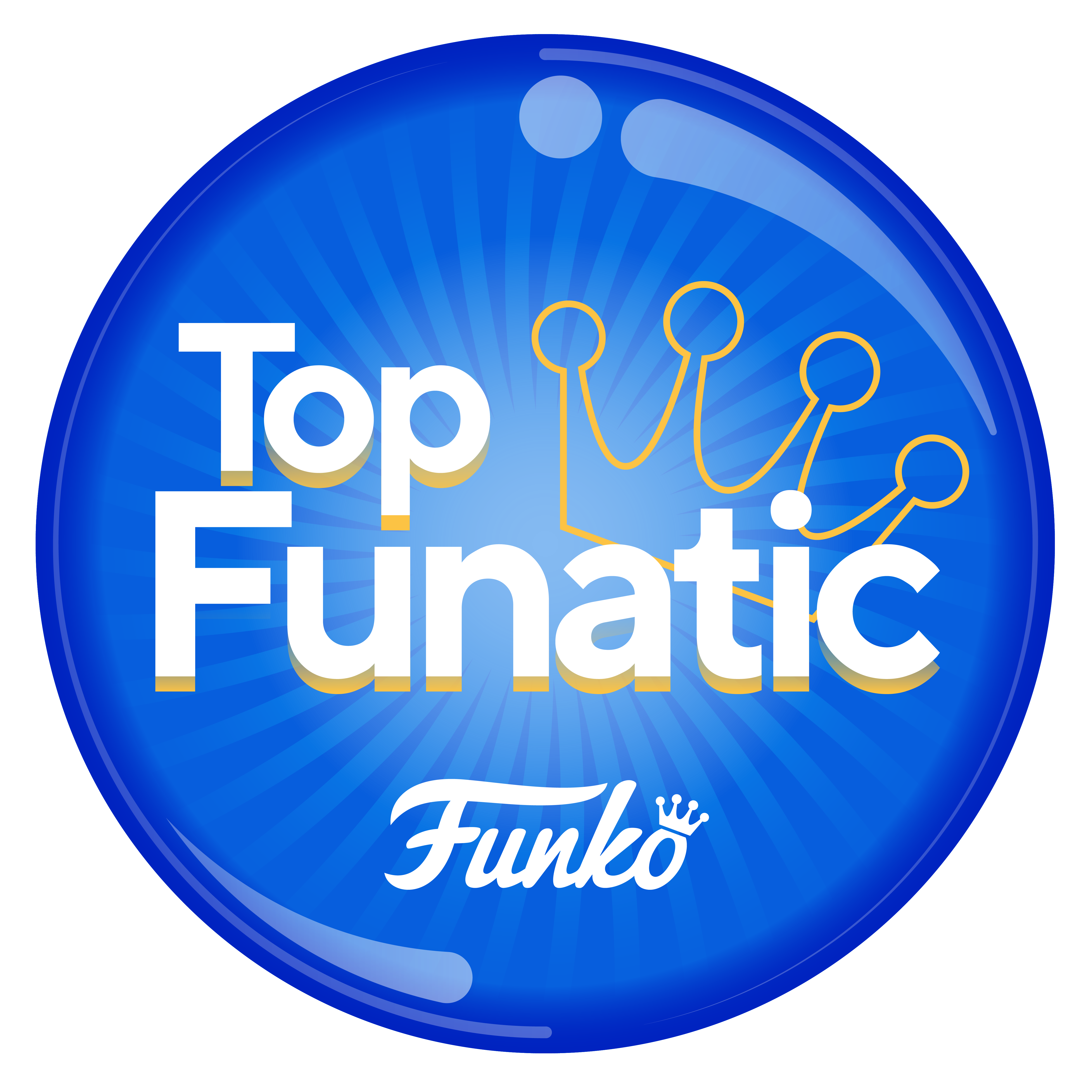 Richard Silver- Collector
Erik van der Walt
Super friendly service, excellent packaging and an overall great buying experience. I will buy again. Thanks guys!
Rico Ross
Thank you Silver Toy Shop for an awesome experience!
Friendly service and absolute bomb proof packaging, would recomend to everyone!
Lloyd Geldenhuys
Friendly service, amazing care with wrapping each pop, wonderful packing, superb selection and a bonus surprise OOB funko that just made my day!! Highly recommended! Thank you for being so awesome!
Amy Swart
Fantastic service! Everything was packed well and protected and received a bonus oob pop! Highly Recommend the Silver Toy Shop, keep up the great work!
Kathryn Staudacher
Got another AMAZING selection of pops lovingly packaged from The Silver Toy shop! Truly brilliant service! I'm SO thrilled! Thanks guys!!!
I'll be back again and again!
Amelia Zevenster
I would for sure recommend the Silver Toy Shop to anyone who is a fellow Funko POP collector! Received my package today!
I was very impressed with the total bomb-proof packaging, I even struggled myself to open the sturdy box
every pop came in its own pop protectors as well!
Totally loooveeee my POP's that I received from the Silver Toy Shop in mint condition.
They'll definitely hear from me again in the near future!
Thanks Christoper, for your excellent service, friendliness, and fastness!
Jaques Nolte
Great stuff! Awesome service!! Always very well packed!!
Michael Steyn
Thank you to the gents at Silver Toy Shop for finding my BL Demogorgon. You went above and beyond. I highly recommend the Silver Toy Shop for all your Funko Pop needs. You will not be disappointed.
Excellent service guys
Thomas James Hunkin
Awesome service and great packaging. Thank you Chris!
Carmen Spisto
Awesome service and selection. Thank you Christopher for all the help and knowledge you shared with me as I begin my pop collection and adventure. Can't wait to place my next order.
I would definitely recommend Silver toy shop.